"Bryan was super prepared and tailored his training to our unique needs."
"He really cares … not just about delivering a solid training session but that we get the most possible out of Asana. Appreciated his humor and insights. 😊"
Learning Experience Designer | Puppet.com – Portland, OR
INDUSTRY: Information Technology
"Total engagement – I really feel like we are your only client. I know that can't be true, but I appreciate the attention and effort!"
Director of Information Technology | InsideOut Development
INDUSTRY: Professional Training and Coaching Programs

"Thanks for such a lovely Asana Kickstart training! We all thoroughly enjoyed hosting you here at the gallery… and we appreciate your dedication and enthusiasm."
Exhibition and Gallery Assistant | Sprueth Magers Fine Art Gallery – Los Angeles, CA
"This is so awesome! I love it! Now I can get this project launched and done on time!"
"I just set my entire project up [for my team]… with custom fields, sorting, dates, stages, and auto-assigning, on all the tasks! And it moves [everything] automatically!"
VP of Information Technology
INDUSTRY: Health and Wellness E-commerce
"I completely enjoyed the Asana Kickstart workshop yesterday and definitely learned new and valuable skills and tools. Life: changed!"
"I hope we get a chance to connect more in the future! Thanks again for such a great boost in learning Asana! Thanks for all you taught us. I'm empowered! Thank you!"
Event Planner | Dean's Office at BYU Marriott School, #2 Ranked Regional MBA Program in the U.S.
INDUSTRY: Higher Education
"Bryan really brought Asana to life, specifically by calling out relevant use cases that align with our team and roles."
"Bryan was extremely engaging, organized, and thorough. I typically don't enjoy software trainings because they're dry and boring, but Bryan really brought Asana to life, specifically by calling out relevant use cases that align with our team and roles. Great job, would highly recommend!"
Senior Sales Enablement Manager | Puppet.com – Portland, Oregon
INDUSTRY: Information Technology

"We reached out to Asana to see if we could pay them to help us, and they referred us to Bryan."
"We couldn't be more pleased with Bryan and his Asana Kickstart service. He took the time to understand our company structure, and what we did, and what our pain points were. He was so incredibly helpful and a critical component of our implementation of Asana. I highly recommend his service."
Founder/CEO | TRG Realty – Los Angeles, CA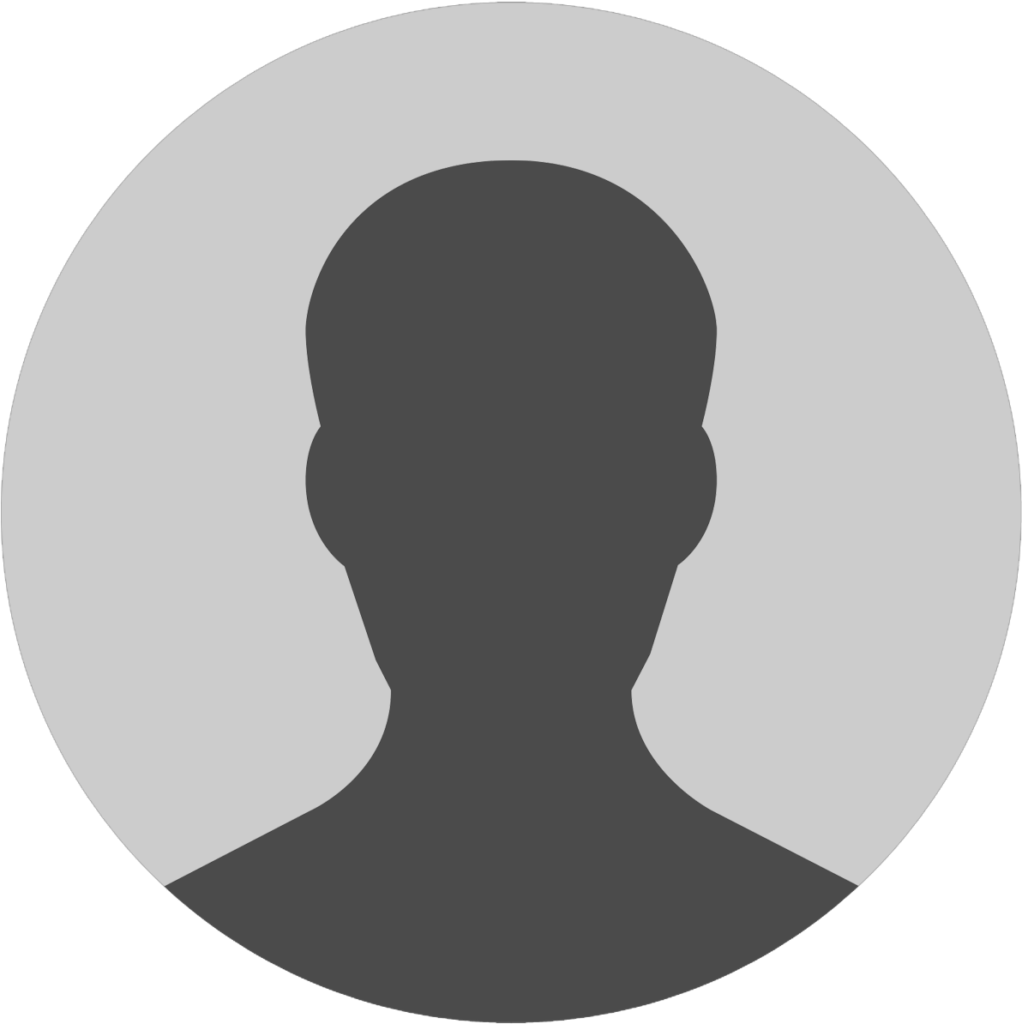 "Bryan was able to adapt to different levels of employees (admin to C-suite), as well as different personalities."
"Bryan has been a pleasure to work with. He is a problem solver at heart, and he has the perfect mix of an upbeat personality and a get-down to business, productive drive who doesn't waste time. As someone who oversaw our team's onboarding, I also appreciated how well he was able to adapt to different levels of employees (admin to C-suite), as well as different personalities. I will always lean on Bryan and his team for additional help on new updates and trainings. Thanks, Bryan!"
FULL-SCALE IMPLEMENTATION SERVICES
The Best Tools + The Right Methods… Done Fast.
COMPREHENSIVE TRAINING AND IMPLEMENTATION SUPPORT
TeamKickstart.com provides remote and onsite operational training and consulting on the best in project and process management methodology. We help teams implement or re-implement Asana and Slack.
We offer several tiers of service packages to fit any level of support you need, whether you're looking for implementation support as you get started or an operational audit and guidance to help your team level up.
We'll help you transform your productivity, refine your processes and workflows, and get the right things done at the right times.
I spent the first 10 years of my career in software and tech, in sales and marketing roles. While planning onsite trainings and presentations, creating and delivering public and private events, and coordinating marketing and sales efforts, I felt first-hand the importance of establishing strong project management methodology and having the right tools and systems in place to support the team's processes and workflows. I also experienced first-hand the painful and costly setbacks when the methods and tools are not implemented intentionally and consistently across members of a team and in cross-departmental work.
I found so much fulfillment and passion in designing and improving processes during that time, I decided to make it my career. I wanted to focus on project management tools and methodology full time. I took a year off to read, learn about, and experiment with the methods from the some of the most successful thought leaders in the industry (David Allen, Tim Ferris, Nir Eyal, James Clear, Stephen Covey). I got certified as an Asana Trainer and Consultant (Asana Certified Pro), gave up an 8-year addiction to Trello, and went all in on managing my entire personal and work life in Asana.
It's been phenomenal working full-time in consulting onsite and online, helping companies to implement or re-implement Asana and better project management methods. I've now tested and proven this implementation program with companies in events management, real estate, law, higher education, health and wellness, management consulting, consumer products, and software as a service. I run seven online webinar trainings a month and one public workshop every 4-8 weeks.
The fact that you're here is an important (and exciting) first step toward a whole new level of productivity! Now, keep the momentum and…
You'll walk away from this intro meeting with helpful resources to get started and clarity on the options if you'd like to work together.
Though I personally use Asana for everything in work and life, and I strongly recommend and endorse Asana as the tool of choice, I'm in the process of mapping my training content to ClickUp and Monday.com in order to provide support to more teams. While my training is only available for Asana currently, I'm familiar with most major work management tools (ClickUp, Monday.com, Trello, Basecamp, Wrike, Jira, Microsoft Project, etc.).
I also do a condensed training on project and process management methodology that can be applied to any platform. You can go ahead and book a brief intro consultation and I'll offer resources and pointers to help you get started.
I'll also provide ETAs for any other training programs I have in development or refer you to other sources of consultants who specialize in the tools you use.